For the past decade, Jesse Sprinkle has made several trips to Kampala, Uganda. On his 3rd trip to Uganda, Jesse was introduced to a small community in Kampala that has become a safe haven for homeless children to find comfort from the dangers of life on the street. After spending time in this community the kids like to call "Paradise," Jesse was compelled into action. He has since written several albums about his experiences in Africa. In 2013, he felt the desire to return to Africa to produce an album that was written and performed by the children of this community, to allow them to have their voices heard and to give them the opportunity their talents with the world!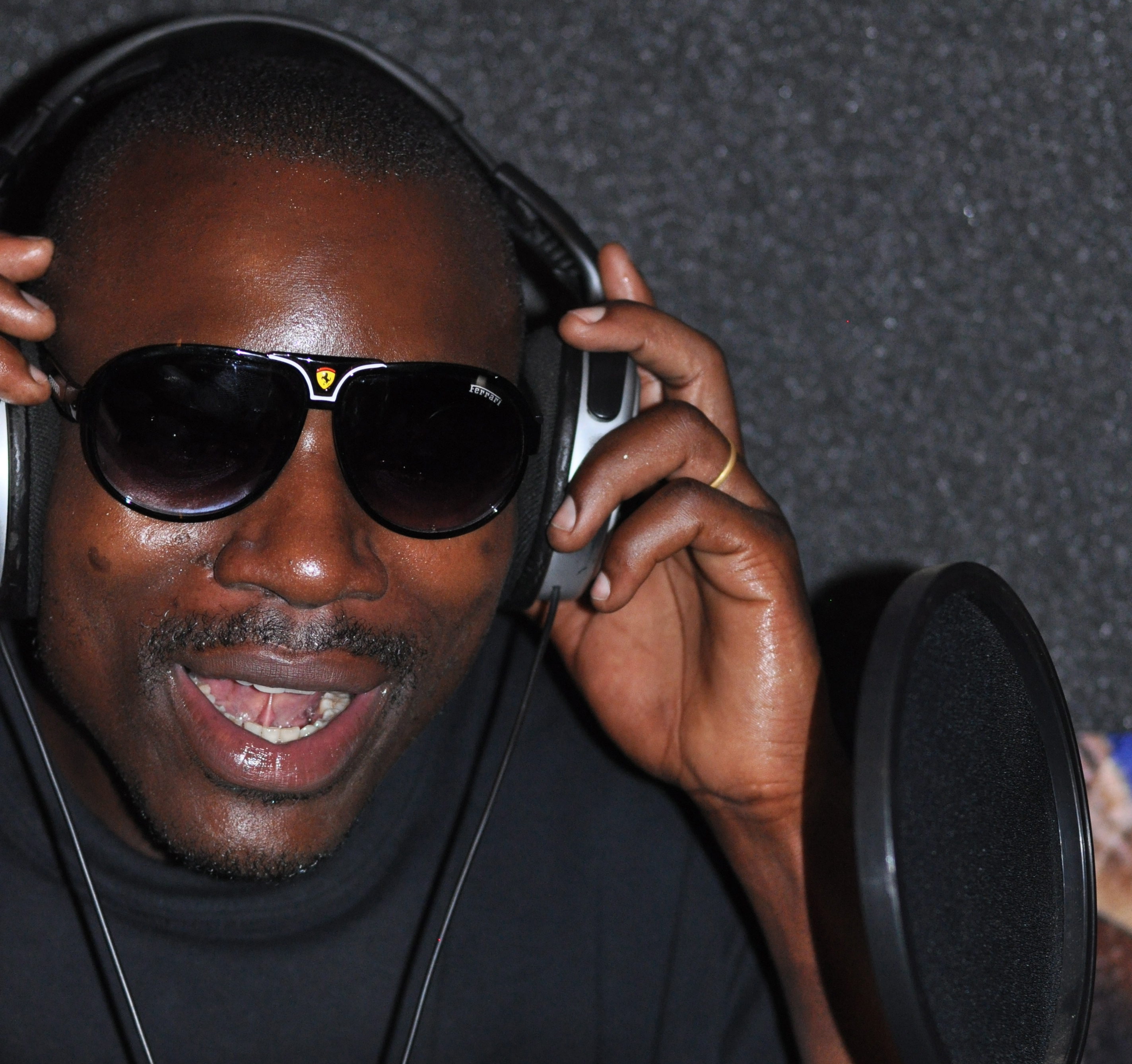 So, in the spring of 2013, Jesse teamed up with his good friends and fellow musicians, Aaron Hall and Kurt Johnson, to make this dream come true. In a short time, they were able to raise enough money for the trip to fly to Africa, record the album and return. Their mission was a success and they have been spending the past three years producing and perfecting the album and will be releasing it to the public shortly after Jesse's next trip to Africa in August of 2016.
Please consider purchasing this album when it launches as the proceeds from its release will go to compensate the performers on the album as well as go to aiding "Paradise" in its mission of providing refuge for street children in Kampala!